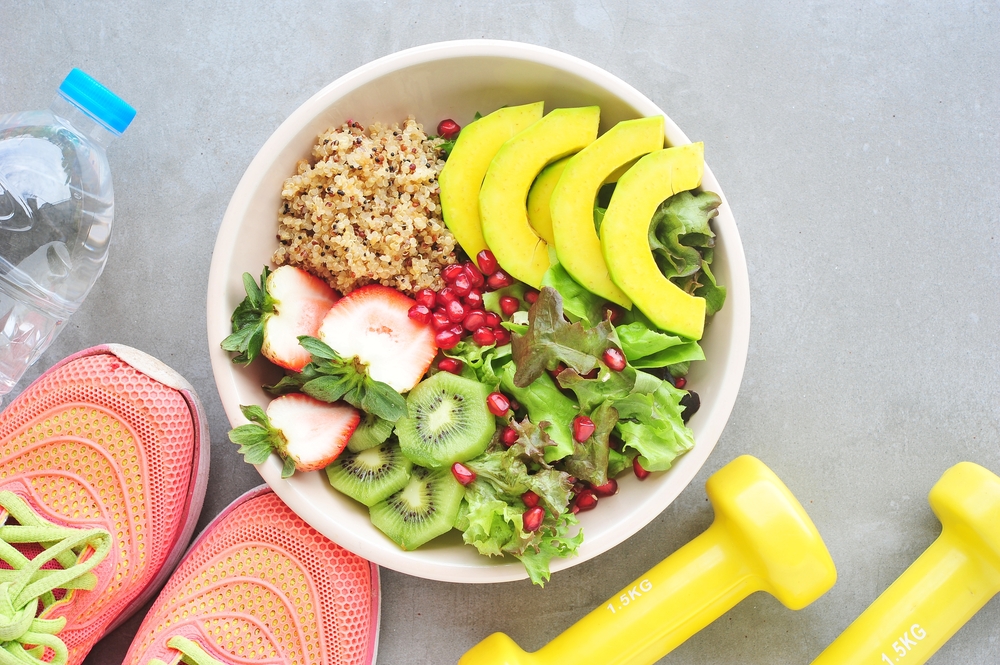 The secret to achieving your goal in the gym
Learn how training and eating are the ultimate formula to quickly achieve any goal
Taking care of your health, being in shape and losing those "extra kilos" are the goals of the vast majority of people who go to a gym and, "if it can be in a matter of weeks, much better", commented Albert R . A couple of months ago when he signed up for DiR Castillejos, convinced that he could achieve his goal by doing some bodybuilding series and 20 minutes on the elliptical.
What Albert obviated, like most users, is that doing a few sets of exercises is only the tip of the iceberg to notice results on a physical level. If Albert wants to be in shape and lose weight, whether in the short or long term, what he must do is combine training with his diet, without the union of these two elements it will be practically impossible to notice any change and the only thing he will notice is that their demotivation will not stop growing as the weeks go by.
A practical and easy-to-understand example: you can ski with only skis, but your experience will be more complete if you also use poles. The same goes for exercise and nutrition: if you only take into account one of the elements, the result will not be half as satisfactory. Keep in mind that exercise and diet is much more than 1 + 1 equals 2, their combination is exponential and the more personalized it is, the better you will notice.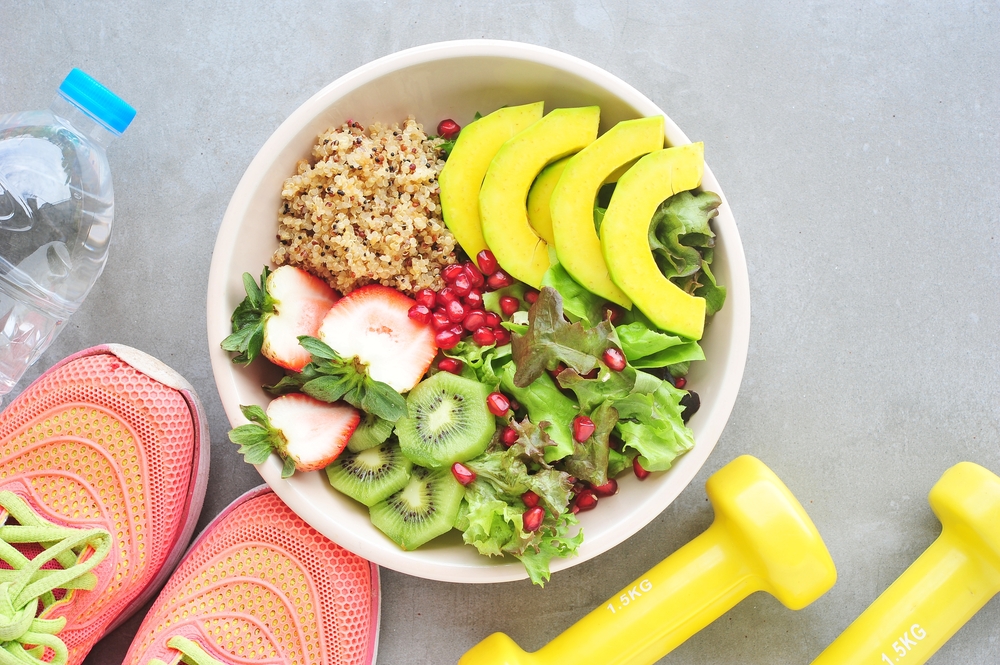 How to achieve your goals while enjoying yourself
Going back to the previous example, whoever has ever taken ski lessons will have noticed that they enjoy each descent much more, because they know better the technique, the positions and reduce the number of falls, this makes you like to go more and more. to ski. In the same way, this example can be applied to exercise in a gym, because there are also personal trainers and nutritionists who can plan your workouts and diet to get the most out of your goals, in this way you will enjoy much more in each session. and your body will thank you.
A personal trainer is in charge of planning your routines, motivating you, helping you achieve your goals, training safely, exceeding your limits and making the most of your available time; While a nutritionist is not limited to helping you lose weight – as most people believe – they can also help you increase your muscle mass, improve athletic performance or teach you to eat well to improve your quality of life, without falling into restrictive diets, rather adapting and personalizing your diet based on your habits, goals or tastes.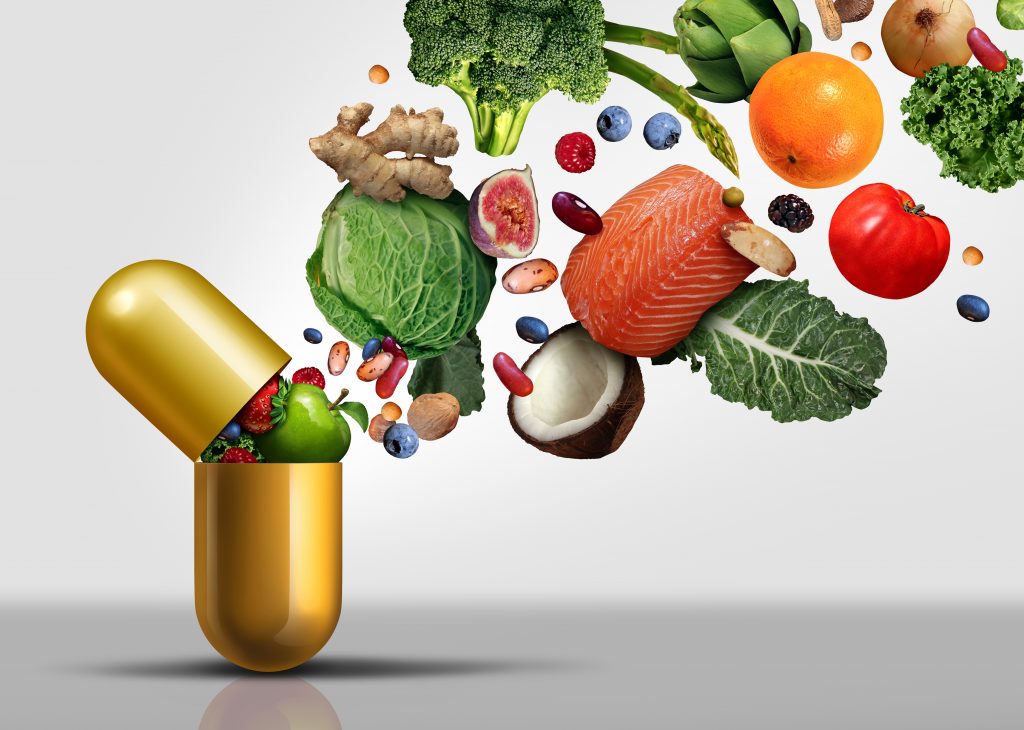 We encourage you to stay active and follow healthy habits. Our members and members in DiR Clubs who have used the personal trainer and nutrition service already know the benefits of combining training and nutrition to achieve their goals. If you want you can request your first advice with our nutritionists totally free or hire one of the packs offered by our personal trainers to check the benefits of individualized training.